Team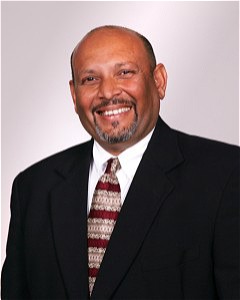 Sanjay Patel - CEO
Sanjay Patel is the founder of MHG Storage. He serves as Chief Executive Officer, directing the company's development, operations and investments through senior management.
Mr. Patel, a native of India, came to the Unites States in 1986. He acquired his first hotel in 1991. Since that time he has built and developed 24 hotels throughout the nation.
Mr. Patel continues to lead MHG with integrity, ambition, and enthusiasm. These qualities lead to the development and successful operations of MHG.
Mr. Patel is married to Ranjan Patel and they have two sons. In addition to the enjoyment he receives from the hospitality industry, he also enjoys reading, golfing, fishing and spending time with his family.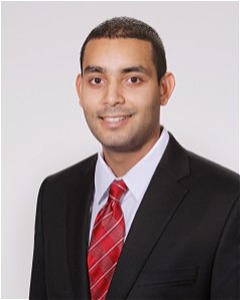 Neal Patel - President
Neal Patel graduated from Indiana University-Bloomington. He is responsible for securing financing for new development and assists with the development process of new construction and acquisitions. Neal has been involved in the real estate industry since a young age- working entry level positions since high school and interning with various real estate firms in college.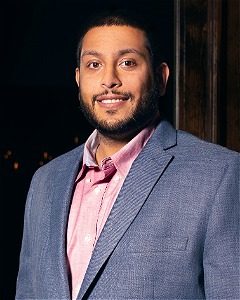 Hiren Patel - Vice President
Hiren serves as Vice President of MHG Hotels, his primary responsibility is to oversee all aspects of new development and acquisitions for MHG. He works closely with all major brands to help secure premium brands in high barrier to entry markets. Hiren also plays a key role in the renovation process for MHG current portfolio. Hiren graduated from Indiana University prior to joining MHG in 2012.
Hiren enjoys traveling the world and experiencing different cultures. He is married, and has a dog named Tyson.